Fabric label materials
Fabric label materials are used to indicate branding, wash care instructions and traceability information of the textile products they are attached to. Fabric labels differ from traditional paper and synthetic labels and are most commonly made of nylon, satin or polyester material that is specially treated for optimal thermal transfer printing.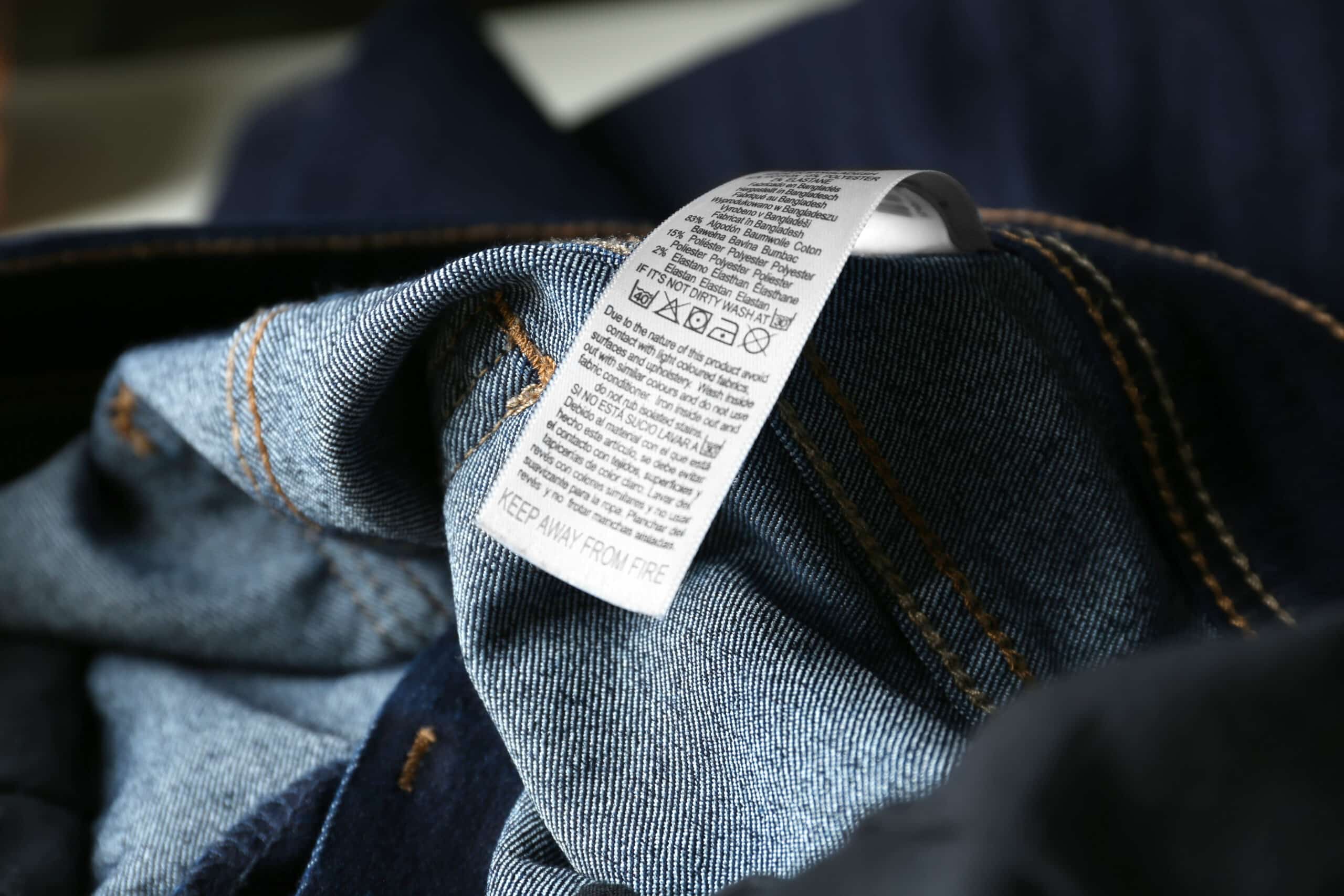 What's your need?
What should be considered to select a Fabric Label Material?
The nature of the material: does it need to have a specific look?

Each label material provides a different feeling of quality linked to its characteristics which must correspond to the product it is attached to.

The constraints associated with the life cycle of the product it is attached to: resistance to washing, ironing, dyeing, tanning, temperature etc.
Printability needs: does the label need to be printed on 1 side or on both sides?
Compatibility with the ribbon that will be used to print the label.
Is OEKO-TEX® certification needed?
Cost
The Range
ARMOR-IIMAK has developed a comprehensive range of fabric label materials to meet most of your textile applications needs. The Nylon, Satin and Polyester materials deliver optimum print results with ARMOR-IIMAK textile resin ribbons. All materials* are certified OEKO-TEX® Standard 100 – Class 1 CQ 1171/3 : a guarantee of confidence on all textile applications.
For each kind of labels, we have several products according to your expectations (price, resistance, etc…).
By Fabric Label materials:
Nylon : Most used material for standard textile labels, offering great printing quality and competitiveness.
Satin : Soft touch and silky appearance. Ideal for skin contact and to support a brand positioning.
Polyester : Recommended for high level of resistance (stone wash, dry cleaning…).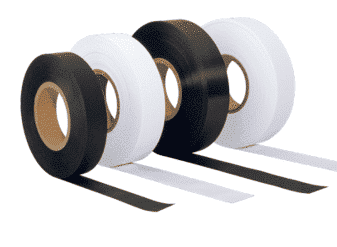 ATX 1ATX 7ATX 9 Thermal Transfer ribbon wich are certified OEKO-TEX® Standard 100 – Class 1 CQ 1172/1. Combined, you have the confidence that your print result can fulfil your expectations.
Polyester Taffeta
Polyester Satin
Nylon taffeta
Certification
The OEKO-TEX® Standard 100 certifies that the textile product does not contain any substances that are harmful to humans. It is one of the world's best-known textile regulations and is a real guarantee of consumer confidence.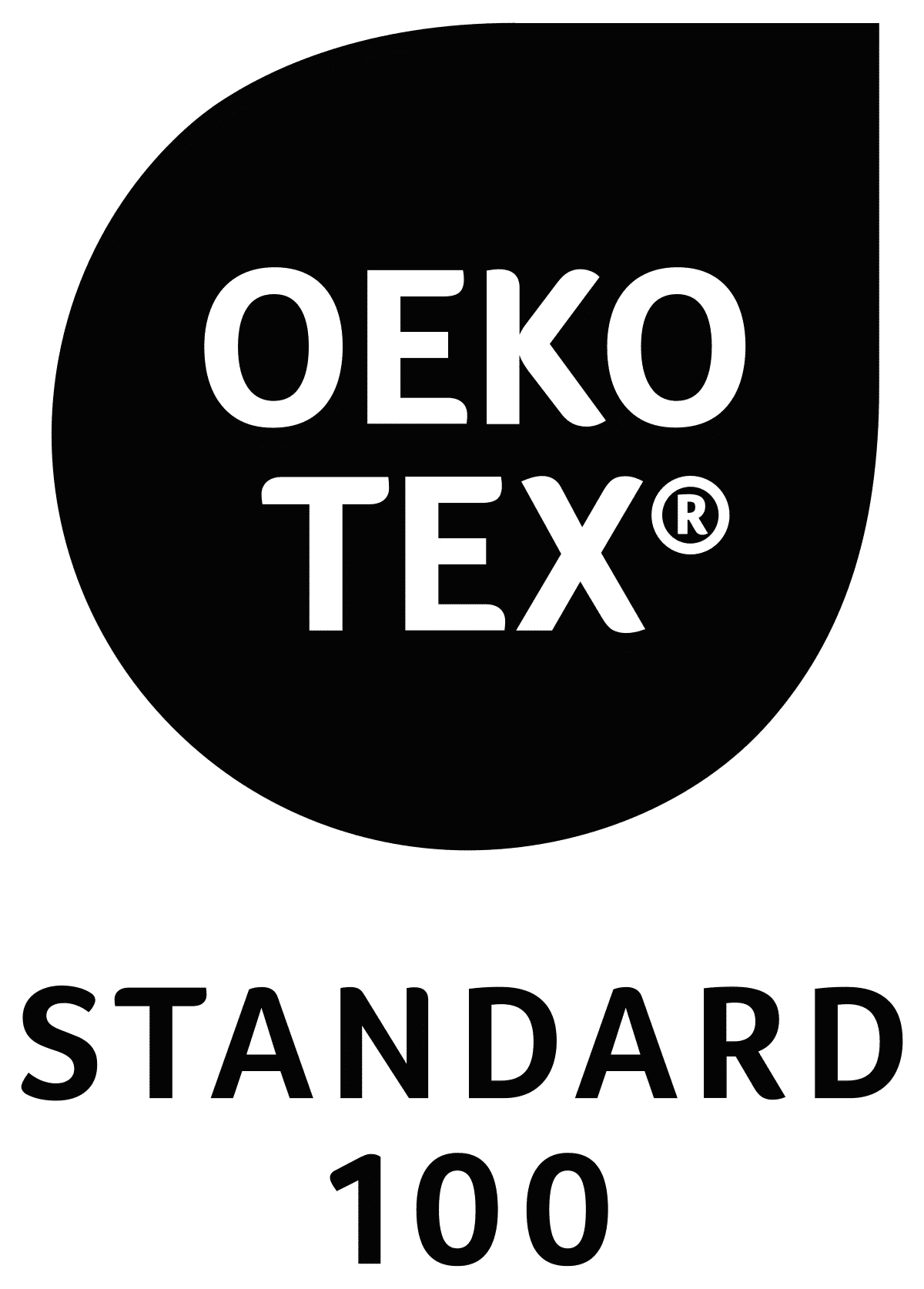 There are several Product classes within this standard between product class I – the most sensitive textile product like baby toys and underwear – and the class IV – for Furnishing and decorative materials.
ARMOR-IIMAK partners can help you address any textile printing need, even the most demanding ones in terms of human safety.
*ATS 612 has a a different OEKO-TEX® Standard 100 certification number because it's made with recycled yarns (CQ 1172/4 IFTH) and ATN 501 is not certified OEKO-TEX® Standard 100
Need more information?
Do not hesitate to contact one of our representatives